potato_head
Aramii forever, apparently. My new Ghost Radar app says 'mission'. That is probably right. THERE IS A TON OF ARAMII UNDER HERE, BE YOURSELF WARE
Final forest designs, I think! Imma just do a kiribou and a poishy.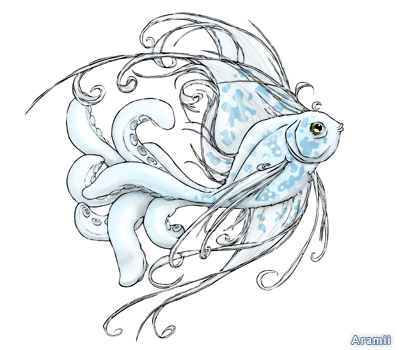 And some pup predicts: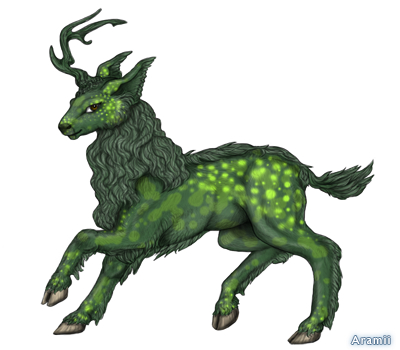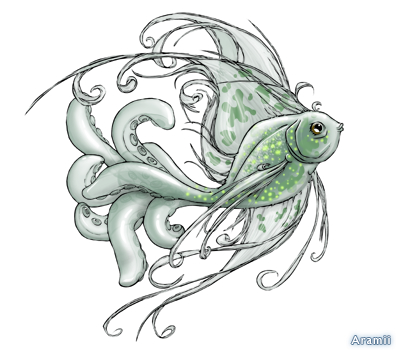 On second thought...the janc did look REALLY GOOD in the winter design (Poishy's design now)...maybe I'll make a janc as well and they can breed identical janc and poishy pups as well as the minty green ones lol?? WE'LL SEE
ETA Janc looks thusly:
So it would be...male Poishy, female Janc and Kiri, so there would be the minty poishy/kiri pups and the janc/poishy pups would look identical to the parents. Hmmm.
And now for the CAPTAIN AMERICAAAA I decided on this design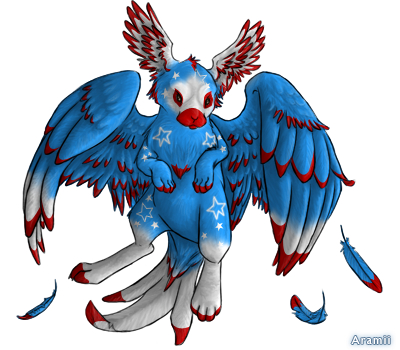 AND IRON MAN FOR A MATE but I am not quite sure on the design. I can't decide what color for tips. These are the ones I'm looking at, with pup predicts as well, am leaning towards the second design but still unsure: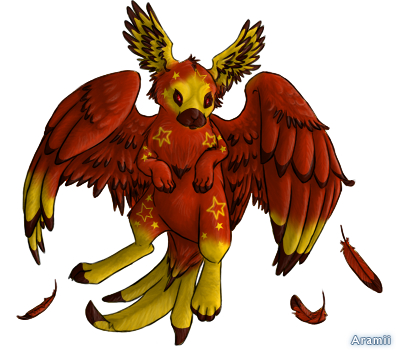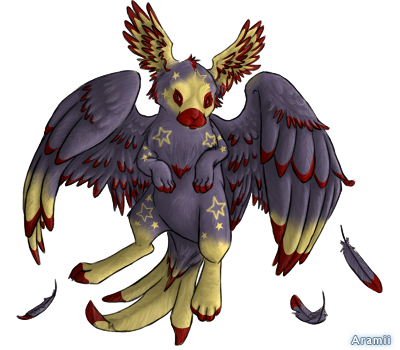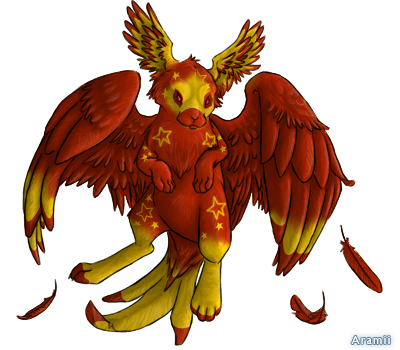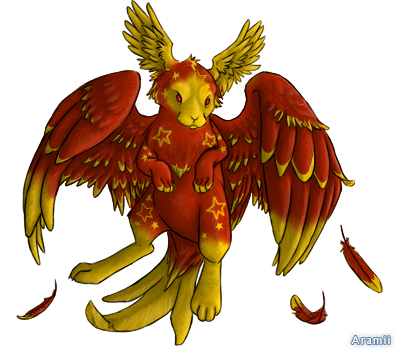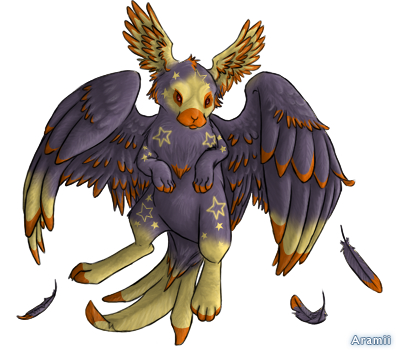 Also thinking about darkening/brightening up Cap's blue a bit to get a more vibrant purple out of the pups, but...then again maybe not? IDK.
Brief interlude with spotty kiris! Two parents and pup predict.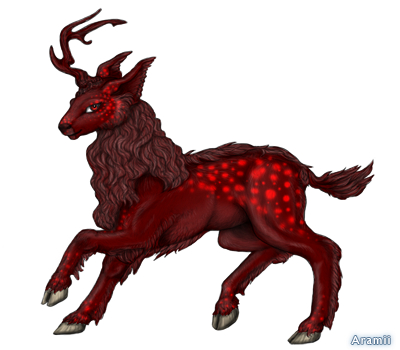 And finally, snowflake breakthrough??? I was looking for some elegant holiday-ish pattern for lapire and found it worked on several other species as well. Parents, then pup predict underneath.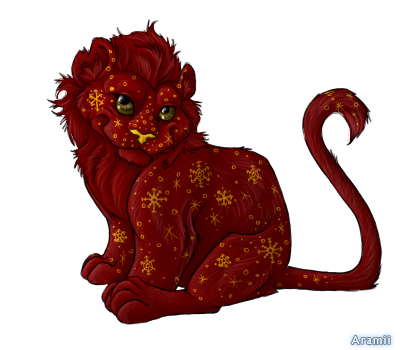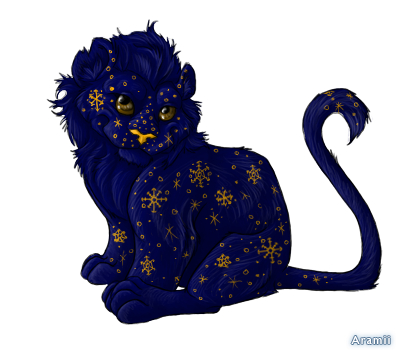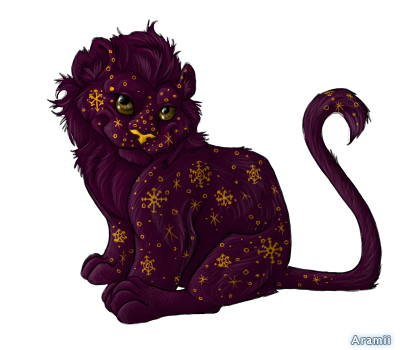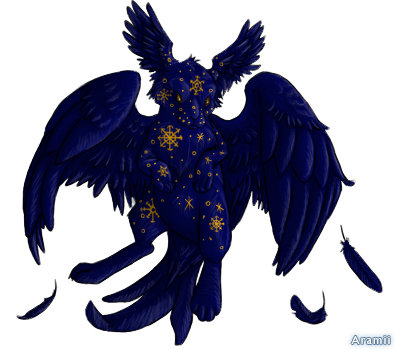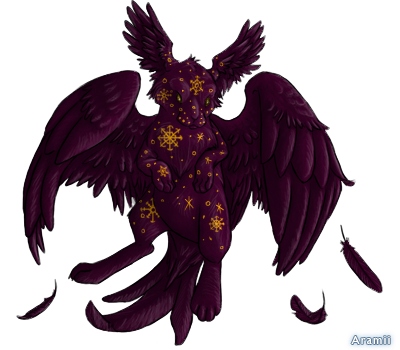 For those of you tired of Aramii BAKING POSTS WILL BE HAPPENING THIS WEEKEND DON'T WORRYYYY